Search
COLUMNS
Business Profiles
Kirsty Lawrence
A passionate journalist and photographer, there isn't much Kirsty doesn't about horses - a registered public trainer, she also prepares horses 'pre-racing' and for equestrian pursuits.
22nd Sep: Sam Refreshed For Return

Published: 21 Sep 2017 - - Author: Kirsty Lawrence
---
Sam Wynne resumes race day on Saturday at Riccarton after a spell at the beginning of the season for a trip home to Ireland to catch up with family and have a well earned break. Racing hasn't been far from her mind though as the goal focussed Sam sets herself up for the new season.
When asked for her goals for the new season "To try and get rides in group one races, to have a chance to win one" she laughs, adding " and to beat least years tally".
Sam rode 71 winners last season with an impressive strike rate of 6.82 but is the first to admit that her times on the sidelines last season whilst suspended that has taught her and grown her the most.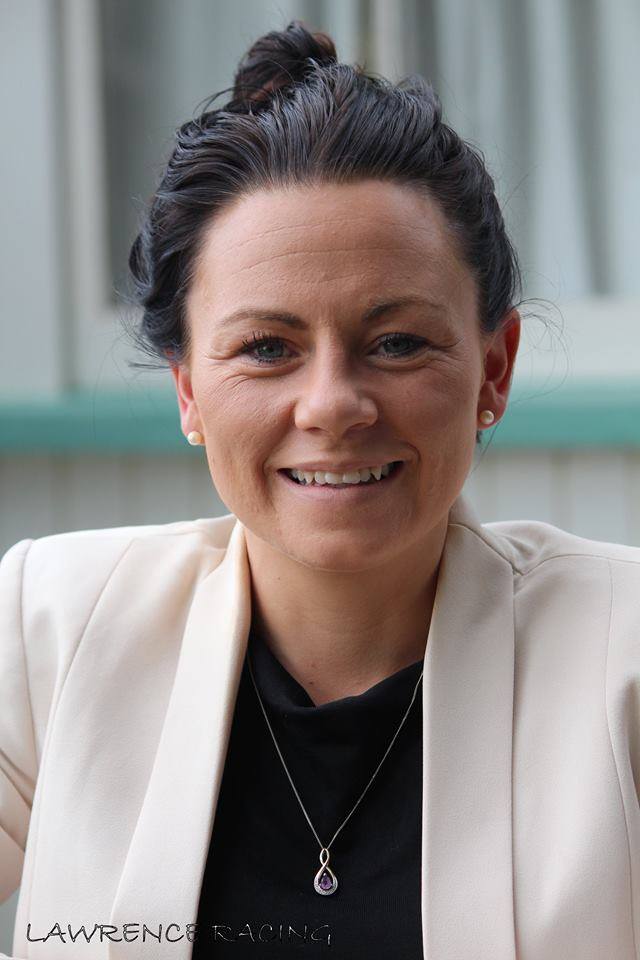 "Chris Johnson said to me, don't try make it happen, just relax and let it happen, I was forcing gaps and panicking if it didn't work out. He's a genius and makes it look so easy, I chased him home lots last season" she laughs. This season Sam plans to take that advise onboard and be more patient and let it happen "Try and outride Chris in a finish, wow that's a good goal for this season" she smiles.
And travelling is a big focus for her as she makes the most of the associations she made in the Central Districts last year and is keen to travel to ride again this year. "I want to come up north some more, increase my opportunities, I really enjoyed the trips north to ride last year" she said.
Pressed for a winner Saturday she opts for Savvy Coup in the Canterbury Belle Stakes, like Wynne, fresh in a new campaign and on the back of a tidy trials win. "But I'll be trying on them all, ya never know" she smiles, in true Sam determination.
Story - KL
Photos - Lawrence Racing
By Commenting Below you agree to the Terms and Conditions found here