Search
COLUMNS
Business Profiles
Kirsty Lawrence
A passionate journalist and photographer, there isn't much Kirsty doesn't about horses - a registered public trainer, she also prepares horses 'pre-racing' and for equestrian pursuits.
24th Aug: A Question Of Ratings

Published: 25 Aug 2017 - - Author: Kirsty Lawrence
---
Its a subject that has been thrashed out time and time again but the frustration from trainers seems this subject needs further consideration. We are not talking about the Open Handicappers, but the good old, 65 rating band.
It used to be said that a horses maiden race was the hardest to win - now I would argue its rating 65.
An example given: Win your maiden race, and become a rating 63, in your next three starts, you finish 6th on two occassions, both times less than 4 lengths off the winner, and a 5th also less than 4 lengths off the winner.
For the two 6th placings you lose a rating point, for the 5th you stay the same.
Looking at the results for those starts the ONLY horses to gain rating points for their efforts are the winner and the second horse. Third to 5th remain the same, 6th to 9th lose one and 10th back lose two points. This is after a general look over the results in several weeks.
Horse A: Your formline looks like this 421665. - you have had 6 race day starts - you are a rating 61
Horse B: The horse that has had its 29th start has a formline. 006777 - it is a Rating 65.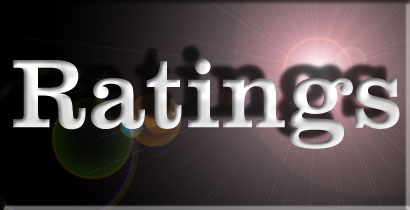 How can it be that a horse that has had that many starts can get in to a race before the up and comer that has weighed in every start.
The race results for the last couple of months don't offer a real pattern, but the generalisation is only the first two horses receive points.
If you have a couple of misses you can drop 4 points and not get starts.
Does a horse that has run 5th deserve points? In rating 65 grade that means weight - 1 point is half a kilo. So maybe no, doesn't deserve half a kilo. but how does that horse gain a start in three weeks time?
At what point does a run gain rating points - currently you have to win, or finish second. A horse that's a rating 58 runs 1.5L off the winner 3rd in a Saturday race and gains no points - struggles to get a start next week.
The rating 65 band is a real anomaly, the drop back horses keep the horse numbers up, keeps horses racing longer, but how do we get the up and comers out of the grade?
Your thoughts?
- Kirsty Lawrence
By Commenting Below you agree to the Terms and Conditions found here